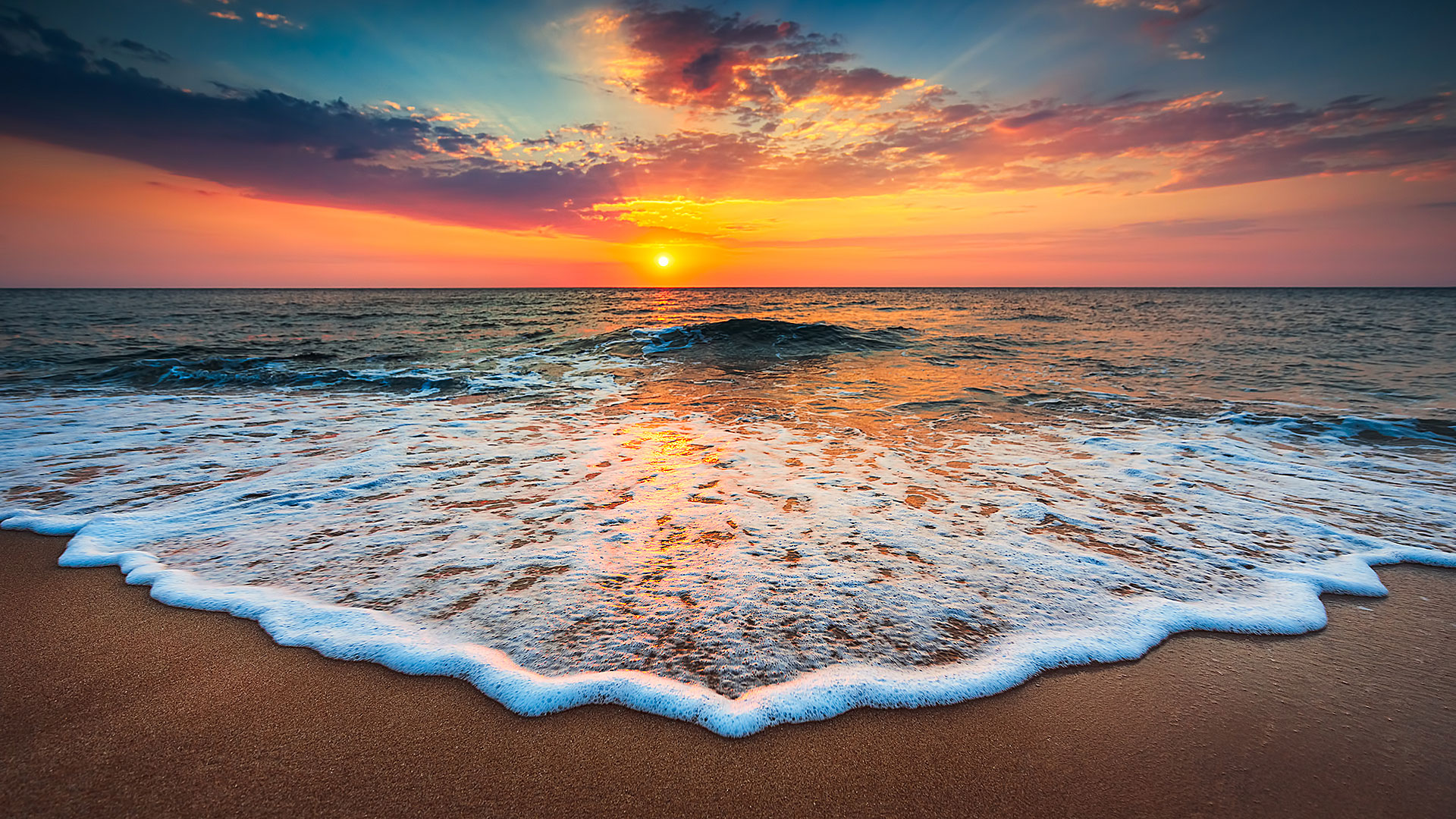 ATTRACTIONS
Local Attractions
Finding things to do in our community is easy. Our beautiful area of
Florida offers lots in the way of travel, shopping and entertainment.
Below is a list of some useful community resources. If you have a
suggestion to add to our list here, please contact us through the
website.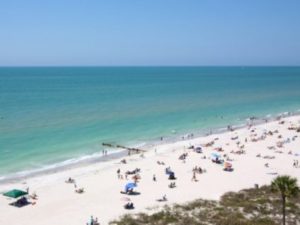 Madiera Beach
Bickley RV Park is located just 2.2 miles from the Madeira Beach shoreline. Take a ride down Gulf Blvd and indulge in the local great restaurants.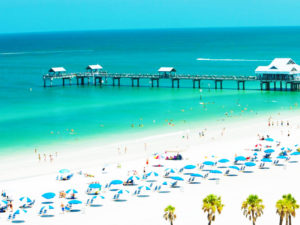 Clearwater Beach
You are just 30 minutes from one of Florida's most famous beach towns, Clearwater Beach. Explore restaurants, charter fishing, even boat racing.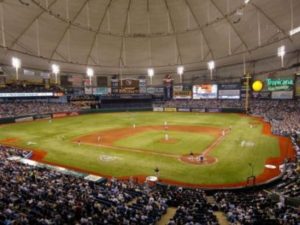 Tropicana Field
Check out more of Tropicana Field and the Tampa Bay Rays Major League Baseball games or other events at Tropicana Field by clicking here!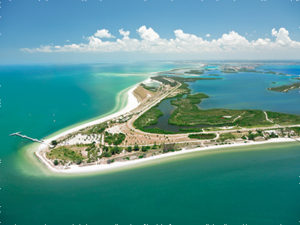 Ft. Desoto Park
Fort De Soto Park is a park operated by Pinellas County on five offshore keys, or islands. Voted one of the best beaches in the United States.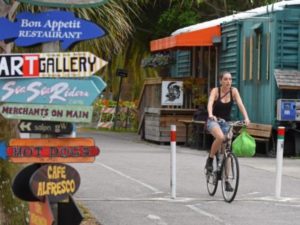 Pinellas Trail
Over 37 miles long, the Pinellas Trail is a protected greenspace for walking, jogging, skating or biking. Access is located a half mile from Bickley RV Park.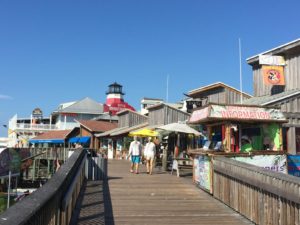 John's Pass
Shops, Restaurants, Entertainment, and Festivals. Johns Pass has fishing charters, deep sea fishing charters, jet ski and boat rentals.
Contact Us Today
Provide your name, email and phone number below and submit for more information on our park.